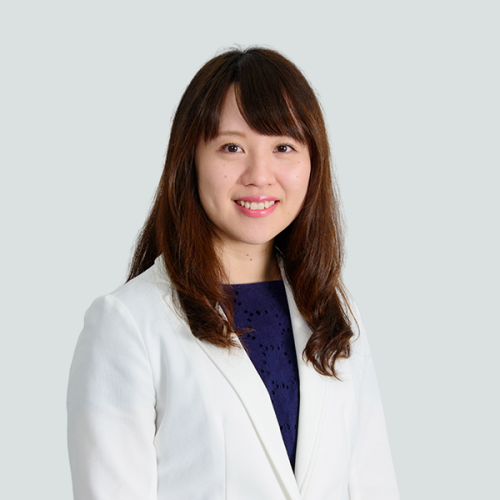 YANG Ximeng Assistant Professor
YANG Ximeng
AffiliationLaboratory of Neuromedical Science, Section of Neuromedical Science, Division of Bioscience, Department of Research and Development
Research fieldsNeuropharmacology, Neuroscience
Campus careerBachelor of Pharmacy
Education
Apr 2011-Mar 2017 University of Toyama (Department of Pharmacy)
Apr 2017-Nov 2017 University of Toyama (Doctor Course of Pharmaceutical Science)


Job career
Dec 2017- Specially Appointed Assistant Professor (Institute of Natural Medicine, University of Toyama)
Apr 2020- Assistant Professor (Institute of Natural Medicine, University of Toyama)


Research theme
Outline of the research
My research theme is to establish novel therapeutic strategies for neurodegenerative diseases and aging-related diseases, such as Alzheimer's disease and Frailty. Especially, I'm focusing on natural medicines which reconstruct neural networks in central and peripheral nervous systems. From pharmacological studies of the effective drugs and natural components, I aim to clarify comprehensive molecular mechanisms for restoring the degenerated neural circuits, and to find novel phenomena in neuroscience.
Thoughts on research
In recent aging society, no drug succeeded to achieve sufficient functional recovery for neurodegenerative diseases, such as Alzheimer's disease. Although it has been generally thought that neural circuits in central nervous system have no capacity to regenerate anymore, I previously found several effective natural medicines reconstruct neural circuits in the brain and recover memory function.Therefore, I aim to establish novel promising therapeutic strategies for overcoming these diseases, and contribute to human health through pharmacological and neuroscientific approaches of natural medicines.
Paper
Diosgenin restores Aβ-induced axonal degeneration by reducing the expression of heat shock cognate 70 (HSC70).
Yang X, Tohda C.
Scientific Report 8 ( 1 ) 11707 2018.08
Joint Work
Heat Shock Cognate 70 Inhibitor, VER-155008, Reduces Memory Deficits and Axonal Degeneration in a Mouse Model of Alzheimer's Disease
Yang X, Tohda C.
Frontiers in Pharmacology 9 48 2018.01
Joint Work
Diosgenin-rich yam extract enhances cognitive function: a placebo-controlled, randomized, double-blind, crossover study of healthy adults
Tohda C, Yang X, Matsui M, Inada Y, Kadomoto E, Nakada S, Watari H, Shibahara N.
Nutrients 9(10) 1160 2017.10
Joint Work
keyword
Alzheimer's disease, Dementia, Frailty, Neural network reconstruction, Memory recovery